Who is Ali Sethi's rumoured husband Salman Toor?  
Since morning there are rumours that 'Pasoori' famed singer Ali Sethi has reportedly married a man named Salman Toor. If these rumours are legit then this will be one of Pakistan's celebrity first-ever gay weddings.
Many trends with hashtags of Ali Sethi, Najam Sethi, Pasoori, LBGTQ+, and Najam Sethi have been trending on social media with a heated argument between right and wrong doings. Many social media users wonder who is Ali Sethi's rumoured husband Salman Toor.
Ali Sethi
Other than popularly being known for his music, Sethi is the son of political figure Najam Sethi and the brother of actress Mira Sethi. Sethi has been termed gay on his official Wikipedia page and is one of the few Pakistani artists to openly identify as such. For Ali, homophobia is rising in Pakistan, and feels a responsibility to be visibly queer.
Who is Salman Toor?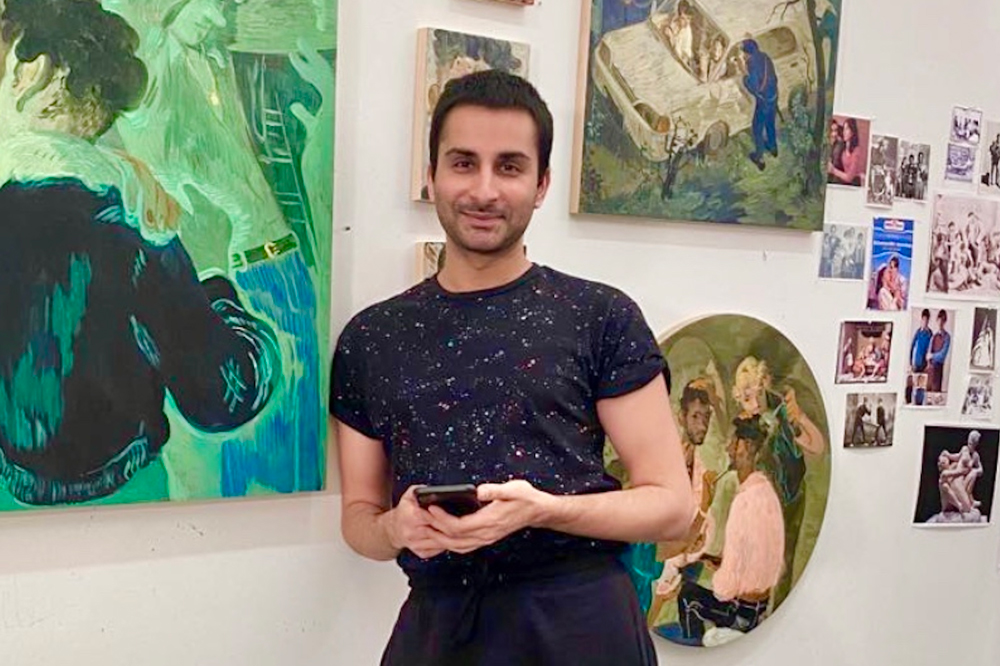 Salman Toor is a Pakistani-born American. He is 40-year-old painter by profession. His works depict the imagined lives of young men of South Asian birth, displayed in close range in either South Asia or New York City fantasized settings. Toor lives and works in New York City.
Toor's unspoken confession for Sethi
In an article with The New Yorker back in 2022, Salman Toor openly said that he went to London in the summer of 2004. His acquaintances Kalyan, Sethi, Aijazuddin, and Toor were all dating at that time, but they weren't dating one another.
This changed six years ago when Sethi and Toor realized that they belonged together. Although they live in different New York apartments, the bond between them is very deep.
Marriage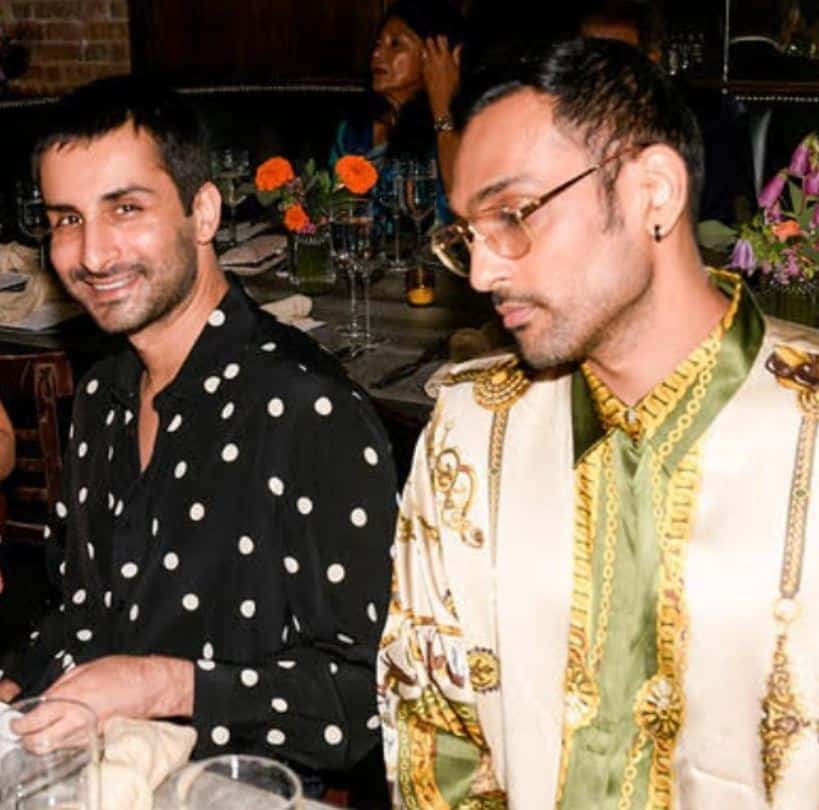 The information gathered from Twitter stated the Rang singer married artist and co-worker Salman Toor in an intimate ceremony held in New York City which makes it one of Pakistan's first-ever gay weddings.