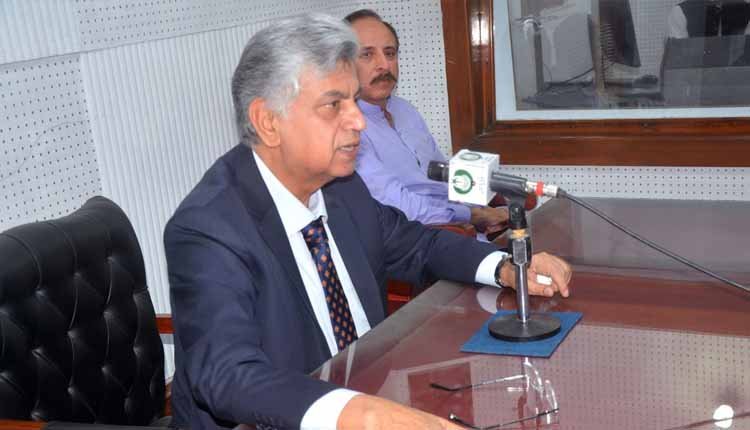 Election date after constituencies' delimitation: Solangi
LAHORE: Caretaker Federal Minister of Information and Broadcasting Murtaza Solangi said on Friday that the final election date would be announced after completion of the constituencies' delimitation process.
He expressed these views while speaking on Radio Pakistan's news and current affairs program "Lahore Insight" on Friday. He anticipated that elections would be held by the end of January 2024, in accordance with the Election Act of 2017, providing a minimum of 54 days for campaigning. Minister Solangi expressed his commitment to revive Radio Pakistan and emphasised the importance of adapting it to modern demands.
He clarified that major policy decisions rest with the elected governments, and Radio Pakistan's transition to digital broadcasting would help conserve electricity. Minister Solangi also addressed financial issues faced by Radio Pakistan, particularly the review of past government decisions on radio licensing fees.
Furthermore, he highlighted his efforts in expanding Radio Pakistan's online presence and the significant progress in connecting all Radio Pakistan centers via satellite during his tenure. He expressed hope that the incoming elected government would continue revitalization of Radio Pakistan and other national broadcasting institutions.