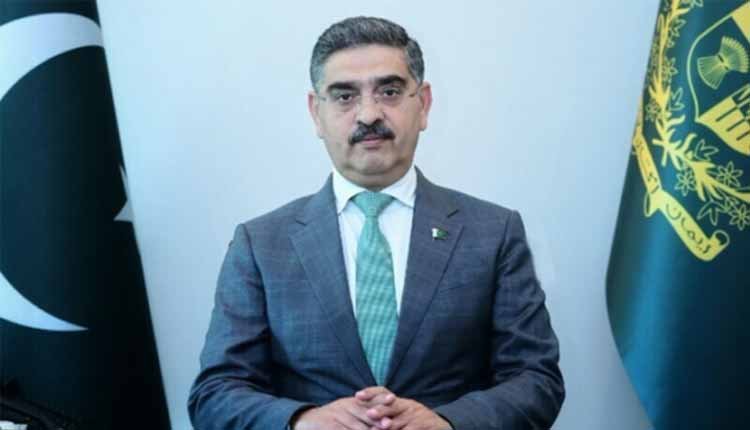 PM lauds govt officials as Rs 46 b recovered under anti-power theft drive
ISLAMABAD: Caretaker Prime Minister Anwaar-ul-Haq Kakar on Friday appreciated the efforts of all government officials as Rs 46 billion has so far been recovered under the anti-power theft drive.
The prime minister, in a post on X, wrote that the Power Division and the Ministry of Energy through the 53 days long anti-power theft campaign had recovered Rs 46 billion.
"We appreciate the efforts of all those government officials who worked day and night for this national cause," he remarked.