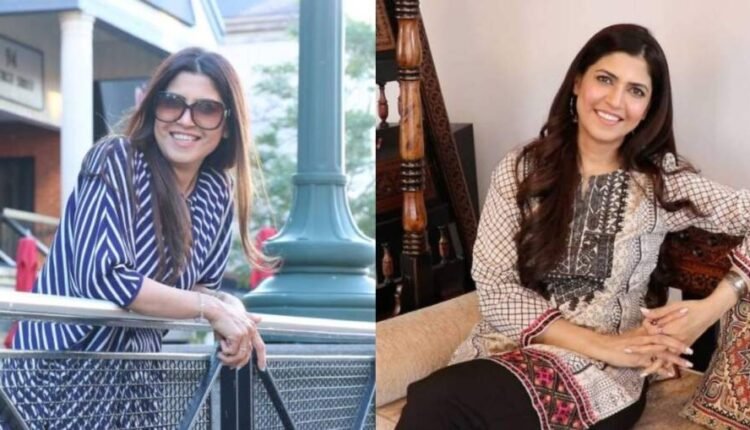 REMEMBER 'THE SWEET & SIMPLE' ACTOR GHAZAL SIDDIQUE? HERE'S WHAT SHE IS UP TO THESE DAYS!
Considering the fact that females of our country make the larger portion of the television audience, the acting of female actors of olden times was something every woman could relate to. There are several names who, however, discontinued working. Nonetheless, nobody has forgotten how gracefully and skillfully they delivered their work. Former Pakistani actor Ghazal Siddique is one of them.
Ghazal Siddique played the lead role in the drama. To date, she is Marvi for most of the Pakistanis.
Siddique is one of the most famous actors and models in Pakistan. Moreover, she has also done Hum TV's morning show for three consecutive years. Regardless, she continued to remain in people's hearts as the innocent, struggling Marvi.about:blank
Unfortunately, Siddique disappeared from the television screen. As a matter of fact, she has still not made her comeback on the medium. However, it is through her YouTube channel that she created back in 2019, that she reconnected with her fans. The former actor reached hundreds and thousands of subscribers in no time.
Fans and admirers from the golden days of PTV lavishly bestow their respect and love for her in the comments section. While Siddique shares her lifestyle, in addition to her likes and dislikes, she also shares various other talents apart from acting on her channel. In one of the videos, Siddique also told the reason for her staying away from television for quite a long time.
The Marvi actor revealed that she had moved to Canada. More so, since her son was at an age in which children require the attention of parents, she decided to put all her focus on her child's upbringing rather than appearing on the television screen.
Nowadays, Siddique runs her YouTube channel wherein she talks about everything from her lifestyle to whatnot.
Here are a few unseens clicks of Ghazal Siddique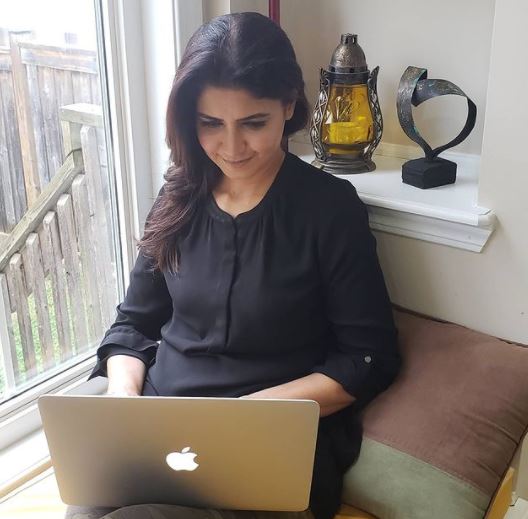 The fan-following of Siddique's on social media shows how badly people missed the actor while she was away from the media. Nonetheless, her comeback through social media has made them quite happy. While some people are nostalgic for the charm Siddique created in the '90s, some seem interested in how she carries herself in modern times