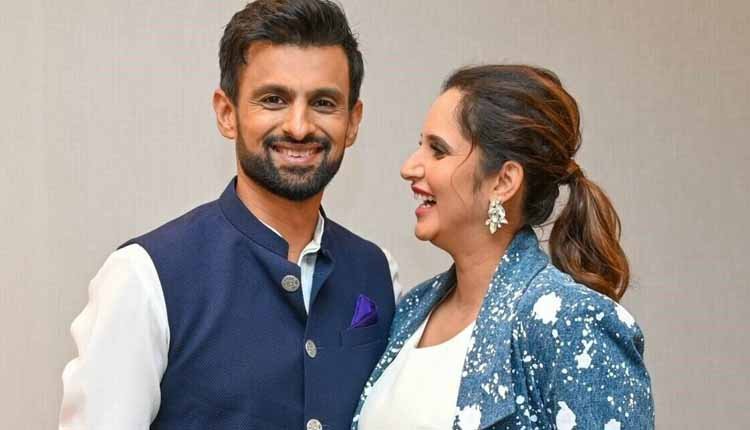 Sania-Shoaib's marriage takes another sharp turn
The alteration in Shoaib Malik's Instagram bio from "Husband to a superwoman @mirzasaniar" to "Live Unbroken" added fuel to the fire, reigniting speculations about the state of their marriage. The absence of any recent pictures or posts featuring the couple together further fueled rumours of a possible divorce or separation.
Despite the rumours, Sania and Shoaib have remained tight-lipped about their personal life, choosing not to address the speculations directly. Fans and followers have been left in the dark, wondering about the truth behind the altered bio and the couple's silence on the matter.
Sania and Shoaib's love story had been nothing short of a fairytale, overcoming cultural and geographical barriers to be together. Their son, "Izhaan," became the symbol of their love and unity. However, with the recent developments on social media and the absence of any public appearances together, fans can't help but wonder if there is trouble in paradise.
As the speculations continue to swirl, the media and fans eagerly await an official statement from the couple regarding the state of their marriage. Until then, the world can only hope for a resolution and that Sania Mirza and Shoaib Malik's love story finds a way to overcome any challenges they may face.