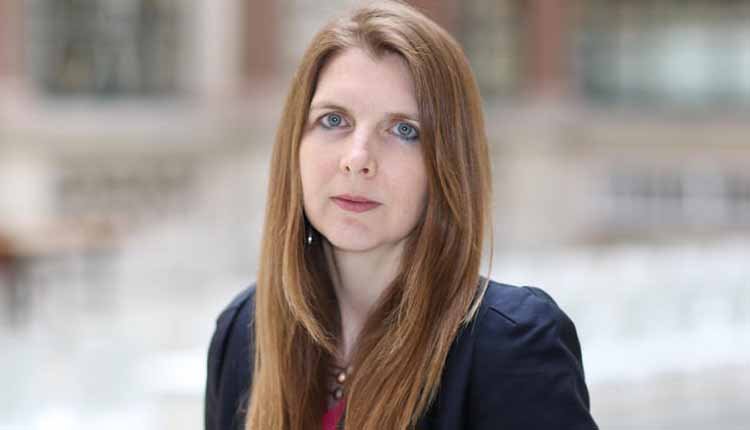 New British HC makes trade push on  first visit to Karachi
ISLAMABAD, AUG 26 /DNA/ – On Sunday, 27th August, newly appointed British High Commissioner, Jane Marriott CMG OBE, will visit Karachi ahead of the expected arrival of the Royal Navy's HMS Lancaster.
During her visit, she will be meeting with business, political and community leaders, with a focus on boosting UK-Pakistan trade links. Bilateral trade is currently worth over £4 billion, nearly doubling in 3 years.
The British High Commissioner will also visit HMS Lancaster, which is in Karachi on a routine bilateral Royal Navy-Pakistan Navy training exercise. These exercises are part of a range of 'Defence Diplomacy' activities, part of the UK's commitment to maintaining its well-established defence relationship with Pakistan.
British High Commissioner, Jane Marriott CMG OBE, said: "Karachi is one of the best places in Pakistan to discuss business, the country's beating heart and home to some of the country's most pioneering industries. I am looking forward to hearing from UK and Pakistani businesses on how we can support each other's ambitious trade goals.
"In a demonstration of the breadth of the UK-Pakistan relationship, I am also looking forward to welcoming HMS Lancaster for a bilateral exercise."
Earlier this year, Pakistan welcomed the British Army's Chief of the General Staff, General Sir Patrick Sanders KCB CBE, to strengthen senior relationships. Every year British Army Officers attend Quetta Staff College, whilst Pakistani Officers attend the UK's military academies to improve mutual understanding.