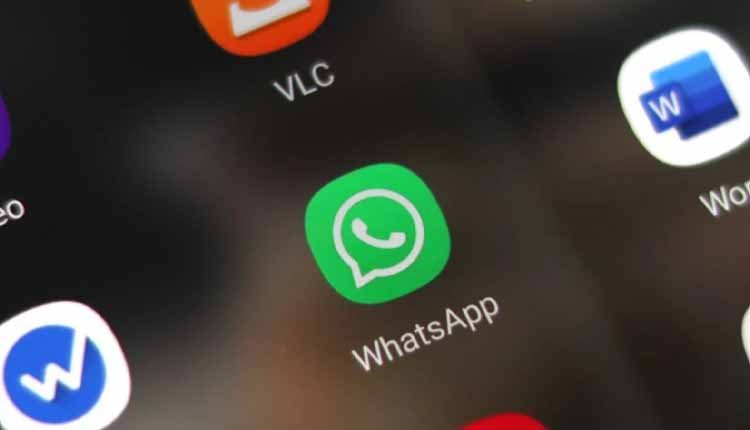 WhatsApp is bringing HD videos and more text formatting options
A few days ago, WhatsApp introduced the ability to send and receive higher-resolution images via its Android and iOS apps. Now, the company has confirmed that it has started rolling out the ability to send HD-resolution videos via its updated apps. It is also bringing more text formatting options.
Meta-owned instant messaging platform WhatsApp has confirmed to TechCrunch that it has started rolling out an updated version of the app that brings the ability to send HD videos. Specifically, videos can have a resolution of up to 1,280 x 720 pixels as opposed to the earlier 720 x 480 pixels resolution. After selecting the video you want to send, you need to tap the HD icon on the top of the screen to select the HD resolution setting.
Users would also see the HD badge next to the video, and they can decide whether they want an SD or HD version of the video, which would be useful if they want to get the lower resolution video to save space on their phone. Not everyone has started getting this option yet. It could be a phased rollout, and most users should be able to get the new feature within the next few days. The company has been testing this feature for two months.
WhatsApp is also testing more text formatting options (via WABetaInfo). Right now, you can use bold, italic, strikethrough, and underline options to format text. However, WhatsApp will soon bring the ability to add bullets, code blocks, and quote blocks to the text that you're sending or sharing with others. It would give you more options and a proper way to share things in a more pleasing way to look at.
You can finally share high-res images on WhatsApp
WhatsApp Logo
APK
By
Sagar Naresh
Last updated: August 18th, 2023 at 07:37 UTC+02:00
Start following SamMobile on LinkedIn now!
WhatsApp has always been criticized for not allowing users to share high-quality images through its app. While you could send your pictures or videos as a document, that is not a straightforward solution. Of course, photos are compressed on the platform to reduce the file size.
Finally, WhatsApp is rolling out the much-awaited feature that lets users send high-resolution images. Now, you don't need to resort to any tricks to send high-resolution photos or videos on WhatsApp. After the feature was spotted under development in June, Meta CEO Mark Zuckerberg, via an Instagram post (via WABetaInfo), announced that the feature letting you share high-resolution images on WhatsApp is rolling out globally.
Do note that the standard compressed quality is selected by default. To send high-resolution images on WhatsApp, you need to switch to HD using the button at the top of the image editing tool in WhatsApp. The recipient will see that the image carries an HD icon on the lower left corner of the image preview, indicating that the image is sent in full resolution.
Meta hasn't confirmed whether or not the images sent via the HD feature still resort to any compression. The HD images sent on WhatsApp are end-to-end encrypted. To enjoy the new feature, you should update the WhatsApp app to the latest version from the Google Play Store.